Garnsey Bros Real Estate has long been a top performer in both the residential and commercial real estate markets in the Wells/Ogunquit area. Whether you're trying to buy or sell a home, land, or a business, we have the experience and expertise to serve your needs. Call us today to find out how we can help you buy or sell your property.
510 Webhannet Drive
Wells, ME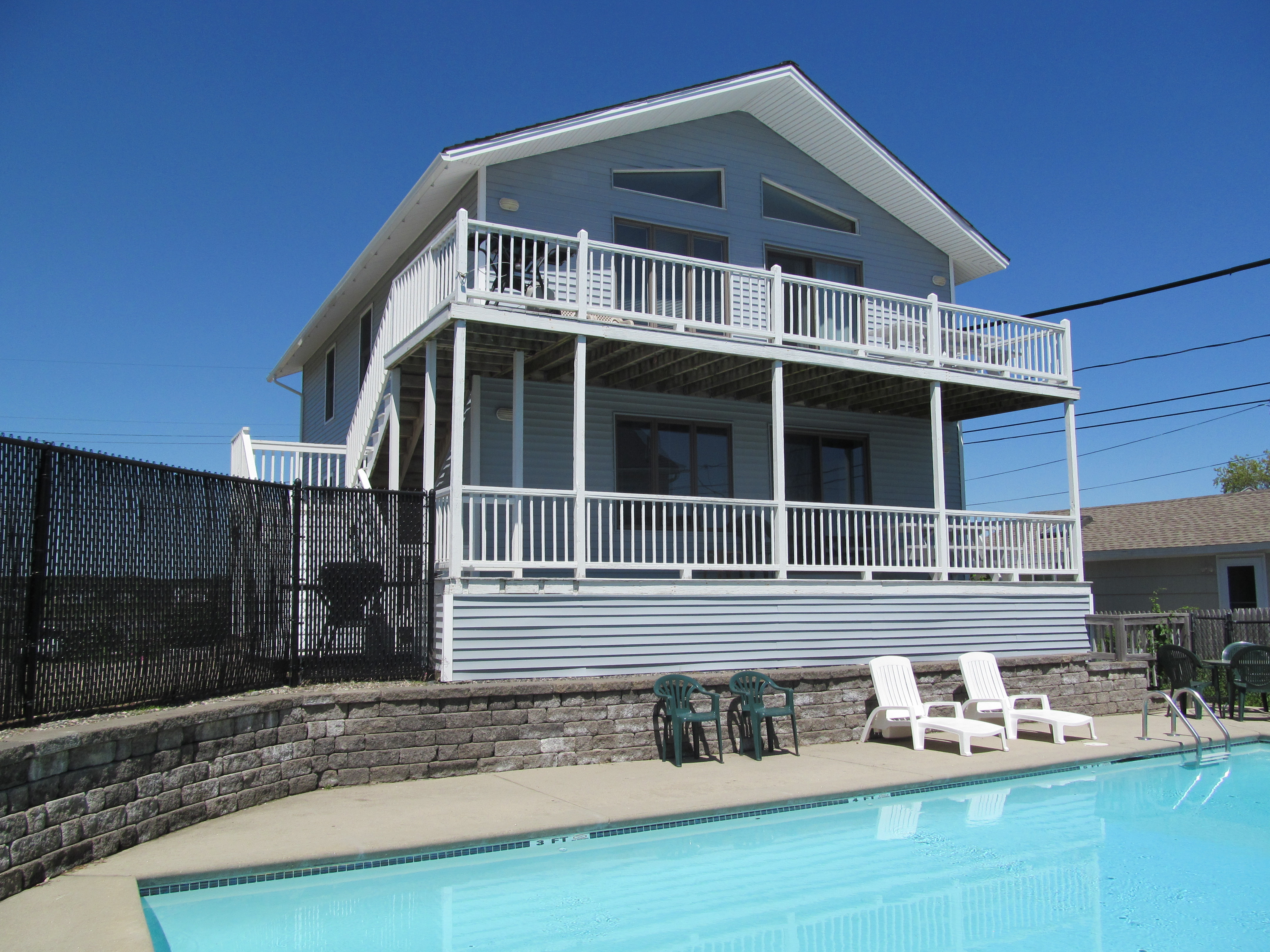 JoHank Rental Agency has been providing vacation rentals in the Wells and Ogunquit areas of Southern Maine for several years. Our customers come from all over the United States, Canada and abroad to enjoy the beautiful seacoast of Southern Maine.rn
1217 Post Road
Wells, ME
Since its beginning in 1996 the office has had the pleasure of representing a growing number of individually owned homes, cottages and condominiums in Ogunquit and the neighboring communities of York and Wells.rnThe office is located in Ogunquit, beautiful place by the sea, where breathtaking scenery has been captured by artists' interpretations since before the turn-of-the-century and sidewalks and trolleys link the three-mile-sandy beach with Perkins Cove Harbor and the famous coastal footpath, Marginal Way.

Ogunquit, ME